Primo Pots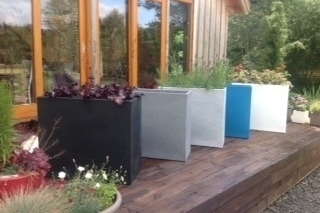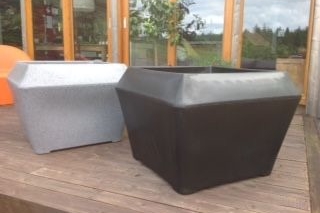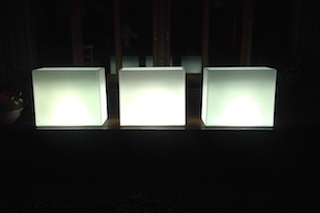 A fantastic range of pots and planters for your home and garden.
All of our products are carefully selected by us and chosen for their style, clever features and practicality.
From the ultra lightweight contemporary collections from Italy to our very own Primo range, which can be fitted with a light up unit, giving your garden the WOW factor, we think we have something for every garden.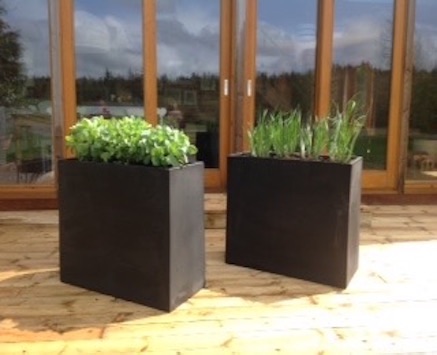 Our own Primo range is designed and manufactured entirely in the UK.

The high quality resins we use are UV resistant and lightweight,making the Primo very strong, extremely durable and boasts all the features gardeners look for - internal liners for easier planting, an overflow facility and a water reservoir.
The Primo 1 can also be fitted with an outdoor light fitting (white only) which will create a stunning night time focal point for your garden
Available in 2 shapes and a range of attractive colours.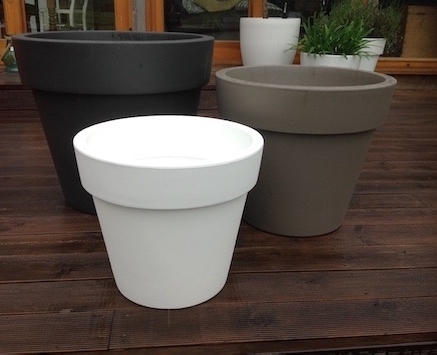 The Simple range is made in Italy using a medium weight of resin. It is very strong but lightweight and, like all our pots, highly durable.
The resin used in the manufacture of the Simple is UV resistant, it can withstand extremes of temperature and it won't fade, discolour, go brittle in the sun or shatter in the frost.
Quite simply, the classic plant pot shape and earthy colour scheme,gives the Simple a very attractive timeless appeal
Available in 3 sizes and colours in a softly textured finish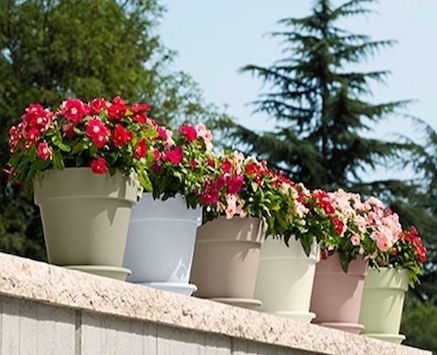 The Mitu is a very extensive range which offers us amazingly lightweight, yet strong pots for the garden in a range of colours. sizes and shapes
The Mitu Vaso is a traditional plant pot shape ranging from 50-80cm in diameter.
The Mitu Quadro is a contemporary take on a square pot, with softly rounded corners.
The Mitu Trough is a large trough that will happily host shrubs, small trees or even your vegetables.
The entire Mitu range is really reasonably priced, you get a lot of pot for your money!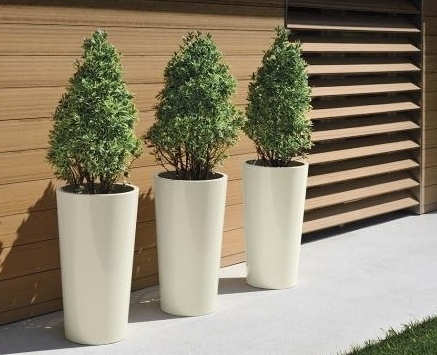 New for 2016 the Tuit, comes to us from Italy. These ultra lightweight pots come in two sizes. It has a glossy finish and will look great in your home or garden.
It has a sleek removable, integral liner which makes planting up easier.
The liner has no predrilled holes which makes the Tuit perfect for indoors, eliminating the need for "the saucer".
If you wish to take it outdoors simply drill holes in the appropriate place , fil the base of the liner with gravel then just plant as you would any pot. The base of the pot can have gravel or stones placed inside which would help weigh the Tuit down.
Available in 2 sizes and a range of contemporary colours.